Freaky Friday: Los Al's Spring Musical
Auditions for Los Al's Drama Spring Musical "Freaky Friday" are this week
LOS ALAMITOS, CA — The annual spring musical "Freaky Friday" is holding auditions on Nov. 15, 16, and 17.
"I'm super excited!" Grace Dejongh, a Los Alamitos High School senior and member of the tech team said. Based on the cinema sensation sharing the same name, the musical initially premiered at the Signature Theatre in 2016. It took audiences by storm with its creative and modern take on the 2003 movie. Los Alamitos Drama, led by the theatre director Stacy Castiglione, a graduate of Flordia State University and who has worked in the theatre and movie industry for over 15 years, comments on the pre-production process of the spring musical.
"It's a title that everyone knows but most people [are not aware] of its musical version," Mrs. Castiglione said. Although it could be thought that the globally ranked Los Al show choir, SoundFX, and SoundTrax would be extensively involved in the musical because most of the choir's contests occur on most rehearsal and show days, little to none of the choirs will have the opportunity to participate. Although this may raise concerns on behalf of talent being available for the music, however, that is not the case.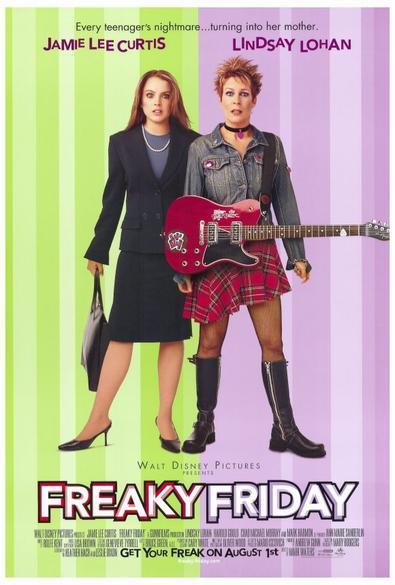 "There is honestly so much [talent] signing up for auditions this year," Shilah Shurki, junior, said. Although the vast majority of the choir will not be able to participate in the yearly musical, many other performing arts programs will be given the opportunity to shine.
"I might try out just for the hell of it," Alex Russell, senior and post-production coordinator of Griffin News, said. Hundreds of students from all academic and extracurricular backgrounds will have the opportunity to branch out and try something new. Although the majority of students having lead roles in the musical come from the theatre program, no student should be embarrassed, intimidated, or discouraged from auditioning. There are also tech position opportunities available for more hands-on learners if acting discourages potential learners from participating.
More information regarding show dates, tryouts, rehearsals, and more can be found here.