Come visit the AP Art show!
The final art show of the 2023 Los Al school year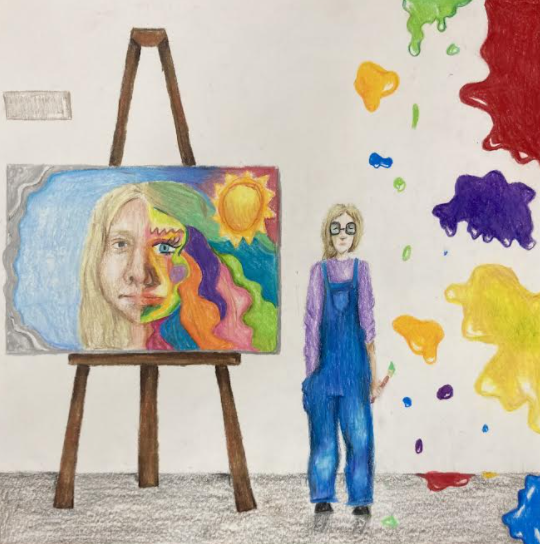 LOS ALAMITOS, CA — From May 25 to May 26, Los Alamitos High School will feature its last art show of the 2023 school year. The works featured in this event will be from Los Al's AP Art students. The works from the school's most advanced artists and art teachers will be featured at the Griffin Gallery in the 600s buildings, right next to the world language building.
The art show will include works from all AP level art classes. These include digital art, ceramics, photography, and drawing and painting. The students who made these art pieces put extravagant effort into their craft, so coming over to the Griffin Gallery to admire them would be greatly appreciated.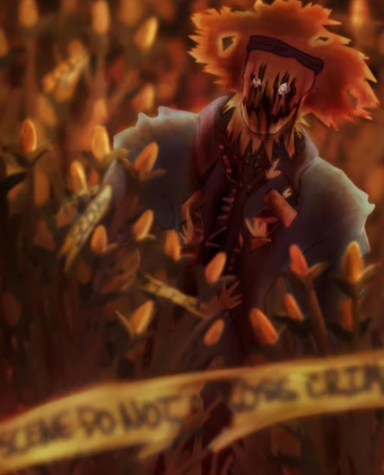 "Students should visit the art show because not only we worked really hard to display one of our best works in the art show, but also we have amazing artwork that ranges from fantasy to realism," said AP artist Anicka Seng about the variety of art styles at the event.
In addition to the different types of artwork at the event, there also comes a great experience from appreciating their work. When appreciating other people's art, students get to experience their emotions in a colorful form that is much more expressive than words.
"I get really amazed by their talents and capabilities. I really like how people are able to showcase their ideas or emotions through art," Seng said. "It really gives a way for people to connect with each other. It is truly amazing what other artists can make with their own bare hands."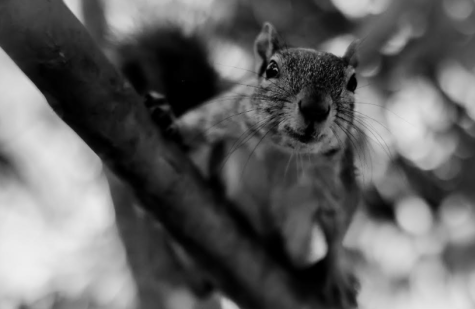 For those who are in ninth to 11th grade, the show is also a preview of what AP Art would be like if a student were to take it. If any student has a sense of creativity that they wish to express to their fellow classmates, then AP art classes should be a perfect class to take. Whether the interest lies in digital, traditional, or ceramic art, the event will give a preview on each AP class' experience.
"Not only are you able to make new friends, but you can also get critiques on your artwork so you can grow as an artist," Seng said. "For me, AP Art is a great class where I'm able to talk to my friends about almost anything while also making art that I love."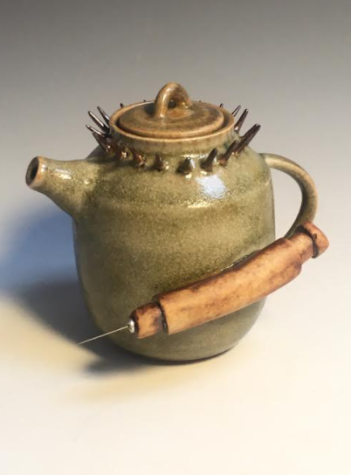 Overall, appreciating the art from Los Al students is more than just attending a school event. Each art piece is meant to convey an idea larger than what is seen at face value.
"People in Los Al should appreciate art because it connects people in many different ways," Anicka said. "Art can showcase different ideas, personalities, and interests throughout communities. People are able to discover new friends and topics when looking at art. Without art, everything would be bland and people would be less connected."