2023 ASB election candidates
A guide to the current 2023 ASB election candidates
LOS ALAMITOS, CA — As of now, it is the 2023 election for positions in ASB. During this time, you may have seen the candidates and their friends release many fliers and videos promoting their campaigns with their friends. Since the ASB is involved with the quality of life for our students, knowing the proper background of each candidate is important if we wish to have the management of the student body match their personal needs and preferences. This detailed guide on the goals of each candidate and running mate will show the potential impact on the experience of the classes of 2024 and 2025.
Junior Candidates
Sophomores Emmany Thao and Madi Keck are both running as presidents of the Junior class of 2024. They wish to make the school year for next year's juniors as fun as possible. Usually, many people save their best year of high school for senior year due to the amount of graduation parties, as well as the relief of leaving. However, Thao and Keck believe that you should not have to wait for your last year of high school for it to be your best. They stand by the principle that fun should not be postponed to a certain time in the future, but instead, experienced as soon as possible to make the most of your time as a junior.
"Madison Keck and Emmany Thao want to make your upcoming junior year the best of the best. So vote now Keck and Thao!" Thao said about their campaign.
Emma Lee is another sophomore running for Junior president. She wishes to be more connected with her council's students due to her familiarity with both local and popular trends that are common among her classmates.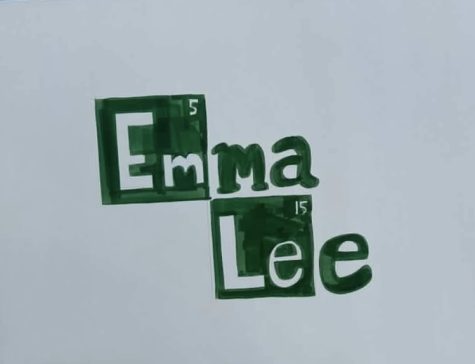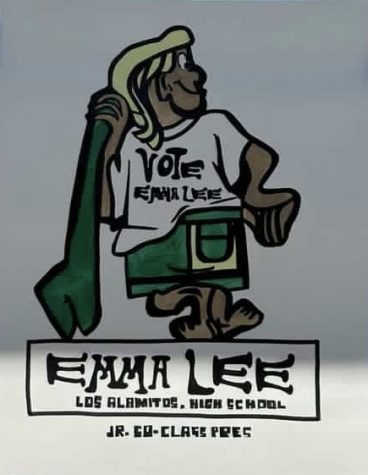 Senior Candidates 
Dana Kim and Mona Taylor are two juniors running for leadership in the senior class. They wish to lead with deep and friendly connections with their classmates in order to make a school environment that caters to what they want to see in their last year of high school.
"We are so honored to be able to reach and meet so many people this way," Kim said about their cooperative experience.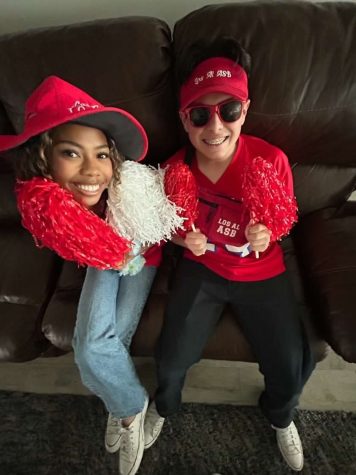 Ryan Ramirez and Melaeni Rocker wish to use their prior experience in group collaboration when representing the senior class of 2024. Ramirez was a member of the Model UN and even Debate Club, two organizations that help students gain a sense of responsibility and leadership. In addition, Rocker is also in her 3rd year of ASB and a part of the Varsity Cheer team.
"Our mission for next year, if we are so lucky to win, will be to promote recognition for the arts, athletics, academics, activities and more" said Ramirez about their campaign. 
Most of all, they want to foster further cooperation between staff and students in order to make an environment that is pleasing to both of them.
"We are looking forward to working with the staff at our school to build relationships amongst students and staff, as well as highlight their departments," Ramirez said abut teacher-student work.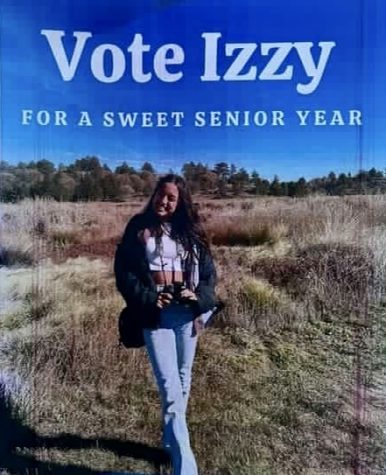 Izzy Martinez is running for the sake of growing friendships between her classmates. She runs for the worth of fun and enjoys seeing smiles on the faces of her peers.
"My experience running has been really fun and definitely a memory I will have forever," Martinez said. "There have been times when I have been doubtful, but I just decided to have fun with it and not take it too seriously."
Jocelyn Vlasik and Philip Pinto wish to highlight the best parts of our school. Not only do they recognize that Los Al's students are full of potential, but they also intend to work in line with all of ASB. That way, everyone in their grade group could accomplish more of their goals together and efficiently.
"Being ASB President and Vice President means that we have the privilege to represent our peers to ASB, ensuring that whatever the student body as a whole wants is what we want, too," Pinto said about their campaign.