Griffin Gazette Photo Hunt #4
Can you guess where this zoomed-in photo was taken on the Los Alamitos High School campus? Submit your guess in the comments! The first person to guess correctly will win a goodie bag prize from the Griffin Gazette staff!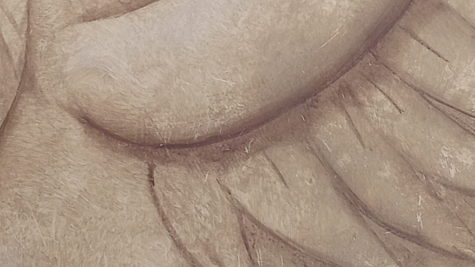 As a reminder, LAHS students ONLY may participate. Additionally, please use your school email when you submit your comment.
This challenge closes on Friday, Dec. 2.
(Article originally published on Monday, Nov. 28.)